Our key for success: our quality processes
Focused on metal processing
We make what you need
ALBERO is a leader as far as metal processing is concerned. This is a reality after more than 40 yeras dealing with elevator components as well as the rest of industry sectors.
The sectors we are involved are highly accurate, asking for our maximum of solvency and flexibility. The key of our successful relationship is that our staff comes forward and adapts to every technical aspect required, as far as design, trazability and guarantee are concerned.
In ALBERO, the result of being trusted is a lontime customer relationship. Our working method is based on LEAN MANUFACTURING tools as to control our processes.
Albero and Industry 4.0 mean the same, it's not an advertising claim, is a REALITY and our best added value.
Laser Cutting Centre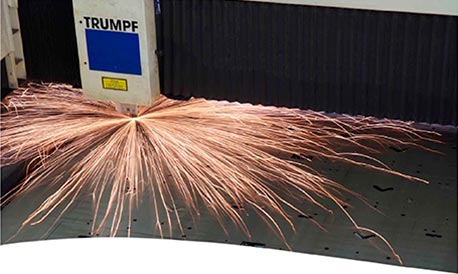 · – 4000 W and 3000 W Trumpf 3030 Fiber Laser.
· – Sheet cutting to 20 mm thickness.
· Stainless Steel cutting to 15 mm thickness.
· Aluminium cutting to 10 mm thickness.
Robot Welding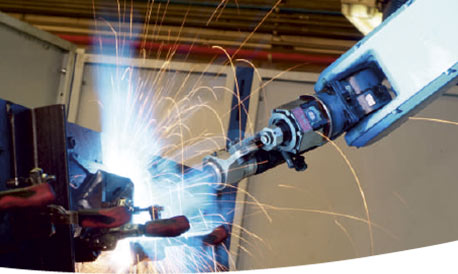 Welding Area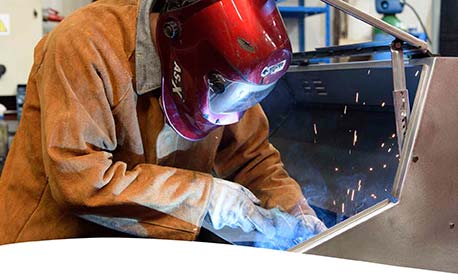 · Machinery and certified welding staff focused on:
– MIG , Steel, stainless Steel ans Aluminium TIC welding.
– Spot welding.
Painting Area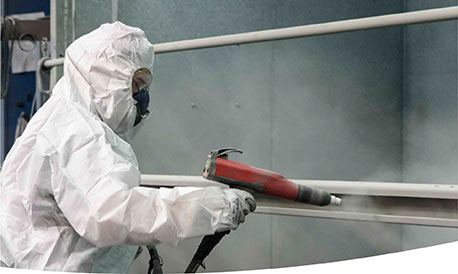 · EPOXI furnace painting.
Deburring Centre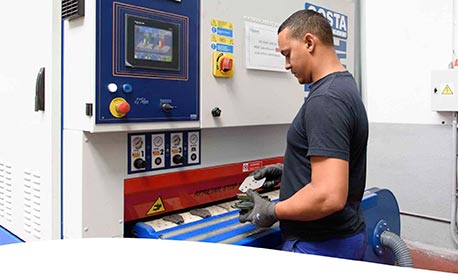 · Polished, rounding of edges, satin finishing, metalic surfaces brushing methods
Punching Centre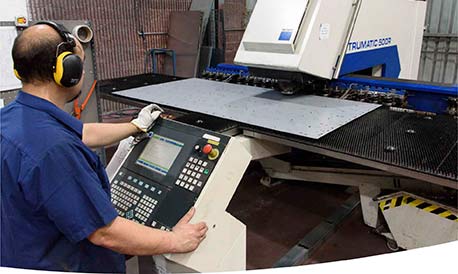 · Punching machines with numerical control.
· 3000 Trupunch : 1500×3000 mm plate to 6 mm thickness.
· 500 Trumatic : 2500×1250 mm to 6 mm thickness.
· Raw Materials : sheet, stainless Steel, galvanized, aluminium, laton, copper.
Bending Centre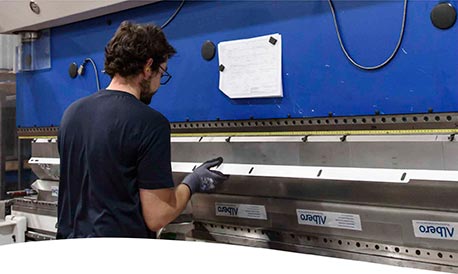 · Folding machines : Amada, Adira, Mebusa, Trumpf.
· Folding to 240 Tn.
· Up to 4 meters Lenght.
· Great tooling variety.
Assembly Centre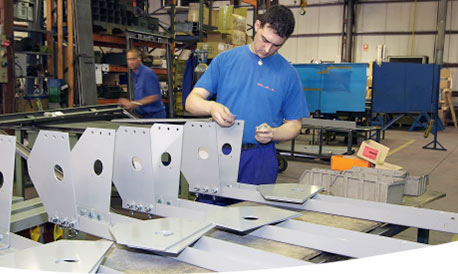 · For any industrial branches , such as elevator industry, car, electricity, railway components, lighting , farm components and cooling industries.
Experts in Elevator Doors… and much more